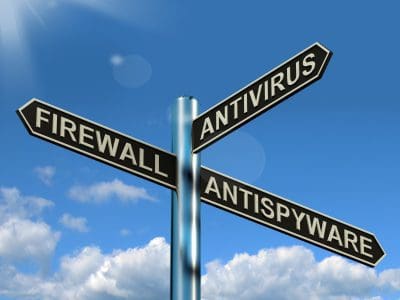 How to scan a PC online using nod32
Antivirus software allows us to browse on the internet without worrying about virus to get in to the PC. However, this software has to be updated from time to time in order to avoid the license to expire.
Otherwise, virus will damage the PC. You can go to a PC store and buy the latest version of an Antivirus or you can download on internet passwords to update it. If you decide to download passwords on internet, keep in mind there is a risk of virus while searching without updating the Antivirus.
How can I protect my PC from possible virus, worms and Trojans? In this article we'll see how to scan a PC online using nod32.
Today, many antivirus manufacturers such as ESET nod32 offer to consumers a service called Antivirus Online. ESET Online Scanner detects the viruses that can get in your PC.
This Online scan service is very useful because new viruses, worms and Trojans are created everyday and the worst part is the new ones are more complex. Fortunately, this service is always updated and it will detect all new viruses.
When you use ESET Online Scanner, you use the best PC Antivirus for malware. ESET Online Scanner is compatible with browsers such as Internet Explorer, Mozilla Firefox, Opera, Netscape and others. Also, ESET
Online Scanner gives you the possibility to select the files that you want to scan. If the ESET Online Scanner detects a virus or an infected file, it will be removed from your PC.
The ESET Online Scanner analyzes everywhere in your PC and makes sure there are no viruses, worms, Trojans or infected files. The ESET Online Scanner scans the HDD and the temporary files. For better and faster results, it's recommended to close all windows connected to internet.
The ESET Online Scanner service is provided with ActiveX control and that's why it's compatible with most of the browsers. To use this service, you just have to accept the ESET Smart Installer and automatically it will start to scan your PC Online.
As you can see, scan a PC Online using ESET nod32 is easy and has a lot of benefits. If you want to know more details about this service, you can visit the official website. Go to www.eset.com
Image: FreeDigitalPhotos.net
Tags:
nod32, how to scan a pc, scan a pc, use nod32 to scan a pc, scanning yur pc, antivirus online, use an online antivirus, update your antivirus, good online antivirus, the best online antivirus