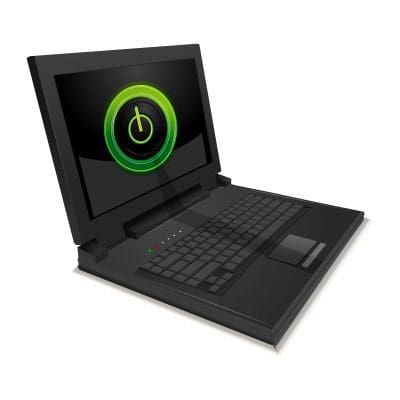 Risks on Torrent Download
Torrent allows the exchange of files of any size between two or more computers by internet. It means that instead of downloading a file from one sever; all the Torrent users can get together to download and upload the same file at the same time.
When uploading a file to a web or sending by email, a torrent file is created and it's available on the internet for all the Torrent users; that is how torrent files are created and shared by millions of people every day. Is there a risk when downloading a torrent files? In this article you'll know more about Torrent, you'll see what the disadvantages and the risks are when downloading these files.
Disadvantages
One of the main disadvantages is the due date of the torrent files. Many of these files are downloaded very fast during the first days but they expire in just one or two weeks. The main reason is Torrents users just download the files they need and then they don't share them.
Since this happened, private trackers were created to identify and remove the users who just download files and don't share them with other users. However, when a tracker ends its work, users can repeat the same process. It has negative consequences as download delays.
Not only that, when a tracker ends its work, you'll depend on users who downloaded the torrent file in order to complete the downloading process. In many cases, users just disconnect and the downloading process can't be done.
Private tracker is itself a disadvantage for Torrent users. The main reason is private trackers create a large networking traffic. If we consider the number of files and their size, we'll realize that they can interfere with the internet speed as well as the searching of files.
Risks
Torrent users are not protected at all for getting virus and Trojans. If you downloads a Torrent file form a hacker, there's a possibility that malware can filter in your PC and the worst part is that you won't realize about it until the downloading process is completed.
Another risk is Torrent files can get infected by virus in temporal files while searching on the internet and this can be a big problem for the users who are sharing and downloading the same file.
To sum up, malware as virus and Trojans can get in your PC when downloading Torrent files. Many of these harmful files are similar to the file you want to download, that's why sometimes is difficult to identify.
Image courtesy of [image creator name] / FreeDigitalPhotos.net
Tags:
software risk, torrent download, risk on torrent download, internet software, reasons for not downloading torrent, disadvantages of torrent, use of torrent, using torrent, why not to use torrent, why not to download torrent