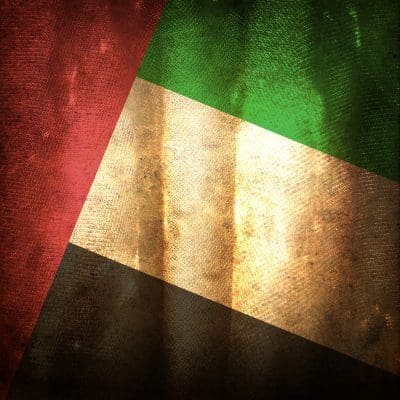 Work requirements for Dubai
Dubai is a wonderful city which forms part of the United Arab Emirates. Now is well recognized for being so productive, this city moves a lot of money around the world, so requires too much the manpower for the industry, construction and others.
For this reason the kind of jobs that Dubai gives to the people are job for prepared people and obviously very smart so the majority of people who work there are emigrants of other countries. They arrive with the illusion of get a job and help their families to have a better life. Time ago this city was not so recognized, but at the passing of the years it has developed much. And now is in a growth phase. Next we will give you in this web some requirements that you have to know to postulate a job in this wonderful city.
First, you must have a work visa. The company that requires the employee must give you a visa, more or less like a recommendation. To obtain it the worker must be one of the best in his job and have many merits. Also the company must have as requirement that where you work must be a millionaire company and obviously needing new employees because they will open a seat in this city, in this way you will have more possibilities to get the visa to fulfill your dream in Dubai.
Another important requirement is that you must know well English and much better if you have great knowledge about Arabic language, in this way you could stand out among the others.
Besides, we must to stand out that Dubai is a wonderful city which cost of live grows every year, so is hard to live there while he is working in this city. Is also important to know that the religious way of life of there is very different than here, we always must be prudent in every moment.
Working at Dubai is a great opportunity for a professional who has prepared a lot, because the salaries are very good, but also there are some counter points like the workers of other countries don't receive vacations and pauses, the benefits are the passages, alimentation, health and a roof to live.
Is very important to know that the specialized people are who have a good life and without worries. Exists great competitively among the people who have much years of experience and they must to actualize constantly because bad people always will try to win you the job that you earned. But is in oneself to stand out among the others having a good mood, being honest and disciplined. We wish you much luck to find a job in this beautiful city.
Image courtesy of "creativedoxfoto" / FreeDigitalPhotos.net
If you liked this page you can help us by giving us a "like" on facebook, G+, twitter, others friends will thank you .
Tags:
excellent jobs in dubai, excellent works in dubai, excellent employments in dubai, the best jobs in dubai , excellent work tips for dubai, excellent employments tips dubai, very good job advices dubai, how to work in dubai, requirements to work in dubai, free tips how to work in dubai