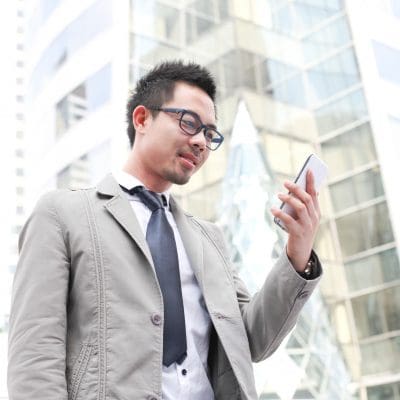 Very good cell phones companies
At this moment, there is two companies that have been well recognized, because the marketing that they used was be able to keep in the minds of the users, especially in South America and they shown grow up very quickly.
They are two of the most recognized companies in the market and they got their position by their publicity, their promotions and the many moderns equipment that they have brought to their future users. What is the most important for both companies is that their user feel interested about their offers giving them confidence and many pay plans.
They work not only with cell phone, but also with landlines, cable and internet, so that the cell phone user is not the only one who uses the service that the company provides. That's why they try to get all the public. The most remarkable is the speed with which they operate.
If you want to get with a internet 3G service, you can get it by the Claro Company, and this is done with the help of the USB modem, and if you want to have the expected speed you must be in the place with internet signal.
However Movistar was not far behind, because they decided to get the lead in technology and they put the internet 3.5G service, which is an improved version of the previous version, and it's almost double what Claro offers about coverage. Undoubtedly Movistar have impressed to their future users.
Both companies compete daily to put into their plans great offers to their public can get great facilities in their calls, as we can see bellow:
In the case of Movistar, they give you the option to give a telephone number with the possibility of communicate with the same number like 500 minutes and the pay would be the same each month. If you want this promo, you can get this just paying something minimal.
At the sight of the promotion of Movistar, Claro wanted to give a similar promotion, associating you with a telephone number and you get 100 minutes to be used with the same number and when this minutes gets finished you could get this plan again, just making the respective pay.
Although both companies have given great benefits, Movistar was which had more demand, even you must pay for the number change y you pay a unique amount each month.
We always will see that both companies give us facilities in text messages and pay less, but we can't overemphasize that Claro has a wide more net than Movistar, because you can receive and make calls wherever you are.
Both companies in order to win more market share, they will show many benefits for the users, what that help us to get any service. Do not forget to check well that we signed when we use any service of those companies. We wish you have thought what the better is for you. Good luck!
Image courtesy of "Chaiwat" / FreeDigitalPhotos.net
If you liked this page you can help us by giving us a "like" on facebook, G+, twitter.
Tags:
good tips about cell phones companies, good tips about cell phones, good advices about cell phones, the best advices about cell phones, learn about cell phones companies, information about cell phones companies , ideas about cell phones, good tips about phones companies, the best tips about phones, very good phone advices