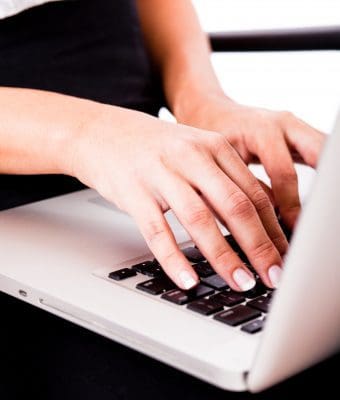 How to send free MMS from the PC
Millions on people send SMS daily. SMS are easy and fast to send and they're very useful to communicate with one or more people at the same time. Nowadays, there are a lot of websites that allow us to send free SMS. The good news is that now there are some websites that allow us to send free multimedia messages (MMS).
Multimedia messages (MMS) are messages that contain images or pictures that can be sent by cell phone. Would you like to send a picture to your friends' cell phones? In this article you'll see how to send free MMS from the PC. After reading this article you won't have excuses for not sending photos and funny images to your friends.
Nk Wap
This website offers the free MMS sending service. First, register your personal information in this web. It means your name, email, cell phone number, phone company name and you country. After completing this part of the process, you'll get a SMS with a password. Then, log in with your user name and with the password you already got.
Add the cell phone numbers that you want to send MMS in the contact list and then go to the section multimedia message. Fill the contacts chart with the phone numbers in your contact list, then upload the file you want to send, confirm the file sending and finally click in send MMS. Cell phones need internet in order to get the MMS. Try it now in www.nkwap.com.ar
Filetac
Filetac is a website that allows us to send MMS form the PC to cell phones and mobile devices. Send music files, images, games, ringtones and more to cell phones using this free service. Not only that, we can save 2MB of files! This website has a special link for uploading files, click in "search" and select the file you want to send to your cell phone and the click in upload.
After some seconds you'll see a code that you must copy. Use the WAP browser of your cell phone to search this address wap.filetac.com and enter the code you copied before. You'll get the file in your cell phone after doing it. The website is www.filetac.com
There are other modes to send MMS to cell phones. For example, sending a MMS from an email address but it will depend on the phone company. You can see if it's possible or not in the phone companies official websites. Another important thing you must consider is the cell phone WAP settings that will get the MMS.
Image courtesy of [image creator name] / FreeDigitalPhotos.net
Tags:
sending a mms, sending a free mms, how to send a free mms, mms for free, mms from the computer for free, tips to send free mms, good tips to send free mms, websites for sending free mms, sending free mms from the computer, sending free mms online