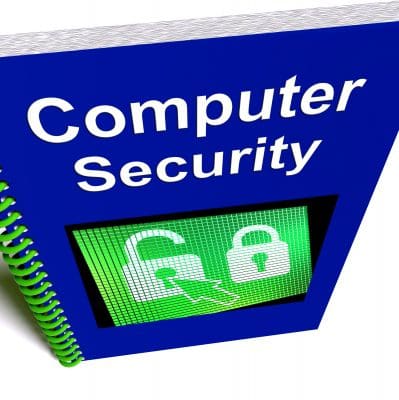 How to check your PC free online
Keeping your PC up to date and working properly can become a challenge, this because of the large number of viruses, trojans and spyware that are on the internet and installed without our consent affecting the performance of our team and putting in risk our files and personal information. So we must have our PC up to date with a good antivirus, but it's still possible that a virus or malware is installed and all because viruses emerging daily are more powerful and difficult to detect.
Often we are deceived by fake emails asking us to click a link, sometimes when we download songs and videos viruses slip and our antivirus does not detect them because we have been deceived to authorize the installation. Therefore it is necessary that periodically we perform a review for viruses through an online antivirus that is executed from the internet. Here we will tell you which online antivirus is the best and most used and of course, free.
Bitdefender
It is a powerful tool that lets you scan your PC for viruses, Bitdefender Quick Scan focuses on running virus-scanning within the computer's memory. An analysis with this tool takes about a minute and is very effective. If you want extra information in Spanish, as well as make a free review of your PC, you can access the web
www.bitdefender.com
ESET
This is one of the best virus scanners out there. With this online tool you can check your computer for viruses and malware. The advantage of this tool is that it is always with the latest virus definitions allowing you to discover even new and unknown viruses. Finally, ESET Antivirus Online makes a complete review of all the files in your PC, including files that are compressed and that might harbor viruses. To use this free service you must visit the webpage
www.eset.com
Panda
Panda Active Scan is the Panda Antivirus online scanner and allows you to make sure your PC is not infected by a virus because it has a great ability to detect all types of malicious code. You can run it on any of the most popular browsers and it is always updated with the latest virus definitions. To check your PC with this free tool you must enter
www.pandasecurity.com
Mc Afee
With its online scanner called Mc Afee Security Scan Plus you will be able to find viruses on your PC and scan for suspicious files in the system. Installation is simple and quick and soon will give you a result of your search. The analysis is one of the most complete and will review even browsing history and tell you about the state of protection that you currently have. If you want to try to scan your PC for free you can enter
www.home.mcafee.com
Image courtesy of " Stuart Miles" / FreeDigitalPhotos.net
Tags:
advices to check your pc online, how to prevent your pc from viruses for free, free tips to prevent your pc from viruses online, how to get a free antivirus online, how to scan your pc online for free, free tips about excelent free antivirus, the best tips about online free antivirus