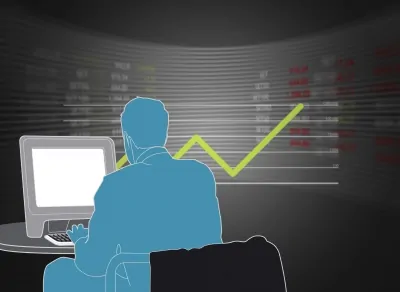 The best webs to download free drivers
When we get a new hardware for our computer, we should make sure it has the right driver. Generally, drivers come in CD inside the pack of the product we buy. Drivers are devices that help hardware (e.g. a mouse, web cam, speakers, etc) to get connected to the operating system and that way, it can be controlled.
In other words, a driver makes the software interact with the hardware to work efficiently. Many hardware manufactures provide drivers of their products or they make available for customers in their official web sites. Drivers are essential to install the hardware, without them, the hardware probably couldn't work.
Imagine that you want to record something important with your friend's web cam but he /she forgot to give you the driver. How can you solve this problem? In this article you'll find the answer. Here you'll see the best websites to download free drivers. Download the drivers you need or update the ones you are using now.
Driver Guide
In this website you could find thousands of drivers in all versions. To download drivers, enter the code or the model of the hardware in the searching bar. Another possibility is clicking on "searching by manufacturer" or "Searching by device type" Also, you can check which drivers need to be replaced or updated doing click in "Scan your PC". Don't worry if you haven't downloaded drivers before, you'll find some tutorials that help you doing it. The website is www.driverguide.com
Drivers Collection
Find the drivers you need in different ways. You can search by "manufacturer" clicking in the alphabetic list (e.g. ASUS, click in A). Also, you can search in hardware categories (web cams, card readers, printers, modems, etc). In addition, it's possible to find drivers easier entering the device's name (e.g. EPSON TX210) or the device's ID. For more information, go to www.driverscollection.com
Drivers Planet
In Drivers Planet you can find the drivers you need just doing some clicks. One option is to search in the list of categories. You'll find list of categories such as "Find Drivers by device type", "Find Drivers by Manufacturer", "Popular Drivers", "Top Downloads", and "Vista Drivers". Use the option "Scan your PC" and check which drivers have to be updated. The web site is www.driversplanet.com
Image: FreeDigitalPhotos.net
Tags:
download free drivers, how to download free drivers, tips to download free drivers, web sites to download free drivers, free web sites to download drivers, the best web sites to download free drivers, i want to download free drivers, how to get free drivers, how to get free drivers on internet, how to download free drivers on internet