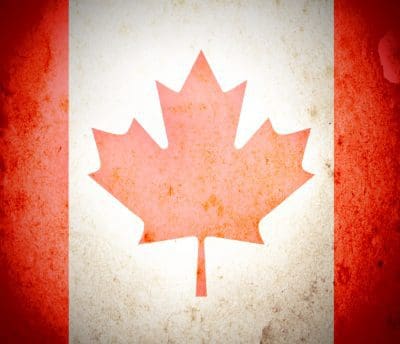 Job Opportunities in Canada
Located in North America, Canada has one of the best economies in that part of the world. Being neighbors with the United States, a world power, Canada has had a sustained economic development for the last 40 years.
This fact makes it an attractive country for both residents and non residents who want a professional development. Are you considering Canada as a job search option? Then read this article and discover the main job opportunities in Canada.
Health Professionals
Health professionals are highly sought in Canada. Doctors, nurses, laboratory and pharmacy technicians among others have a great demand in this country. A precise example of this is professionals in geriatrics. This field takes care of senior citizens.
These professionals have a great demand in this country because senior citizens comprise a big part of the population. Nurses, both qualified and not qualified, also have a high demand because there are more healthcare centers in the country. Demand for these professionals this year is expected to rise by 35% as compared to last year.
Computer Science Professionals
Demand for professionals in this field is growing at a brisk pace in Canada because of the lack of professionals in this area and the growing number of companies that manage their resources with computers.
As a result, engineers, system analysts, programmers and computer technicians are very sought and well paid by companies in this country. In order to be able to work in these fields, foreign professionals must first revalidate their knowledge in this country.
Home Care and Maintenance Services
Besides the great demand for professionals and technicians, Canada also needs personnel for home care and maintenance services. Jobs such as housekeepers, nannies, babysitters as well as painters, plumbers, gardeners and others have a great demand in Canada.
A big part of this need is located in big cities. There is a very good pay for these jobs and work schedules are mutual agreements between employees and employers.
Professional Technicians
This field is among the most demanded ones in Canada. Jobs like electricians, mechanics, carpenters, building workers, network installers, air conditioning technicians and others are much sought all over Canada. Pay is very good and workers have excellent expectations for development and economic stability.
In this article we have tried to summarize the most important job offers in Canada. Although there is a high demand for most of these professionals in this country, we must note that there are other requirements for working in Canada, such as working visa, fluency in English and French, and a certain experience in some of these jobs.
Image: FreeDigitalPhotos.net
Tags:
job opportunities in canada, job opportunities for professionals in canada, job opportunities for health professionals in canada, job opportunities for computer science professionals in canada, job opportunities for professionals technicians in canada, inmigrating to canada, opportunities in canada, good job opportunities in canada, excellent job opportunities in canada, getting a good job in canada