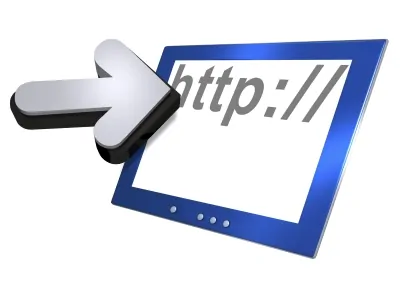 3G Mobile Internet Service Providers in Mexico
Telecommunications technology progresses constantly. In most Latin American countries, internet use is extended. For instance, 6 out of 10 people in Mexico connect to internet at least 2 hours a day. Internet use has increased all around the world in the last 3 years.
With the arrival of third generation mobile internet service (3G), users can access social networks, chat, search for internet websites, download files, send multimedia messages and make video calls among other functions from a cell phone, notebook, laptop and even an i-phone. In this article, you will know 3G mobile internet service providers in Mexico.
Iusacell
Iusacell was the first provider to introduce broad band mobile internet. This third generation technology allows users to navigate internet without worrying about cable connections (also called Wi-Fi technology).
Iusacell mobile broad band (MBB) connection has high speed and great coverage, which means you will be able to use your mobile equipment with internet connection wherever you are. Another benefit from MBB connection is your productivity when you are able to download and upload information at any time. For more information about this service, visit www.iusacell.com.mx.
TelCel
TelCel is another third generation mobile internet service provider. With TelCel 3G internet you will navigate with high speed (up to 384 Kbps) and forget about those annoying cables that hinder your mobility.
TelCel has a great coverage, but in case you cannot access this service, it has the support from the GPRS/EDGE network, which will help you to continue navigating the net without any problems. That is not all; you can use it in any of the 5 continents, depending of course on the country you are.
TelCel 3G internet offers all benefits of internet, but with the advantages of its mobility and great world coverage. To find out more about TelCel 3G internet, visit www.telcel.com.
Movistar
Movistar, one of the largest telecommunications companies in the world with branches all around the world, is another third generation internet service provider in Mexico.
Movistar launched its broad band mobile internet service after Iusacell and TelCel set up their own packages, but it is currently one of the most popular ones in this country.
Thanks to its quality service, its great national coverage, its navigation speed and its price list, Movistar is now a leader in third generation internet service. For more information about this and other services, visit its official website www.movistar.com.mx.
Image: FreeDigitalPhotos.net
Tags:
3g, internet, 3g internet, 3g mobile internet, 3g mobile internet service, internet providers, mexican internet providers, mexican 3g mobile internet providers, the best mexican 3g mobile internet providers, 3g mobile internet providers of mexico