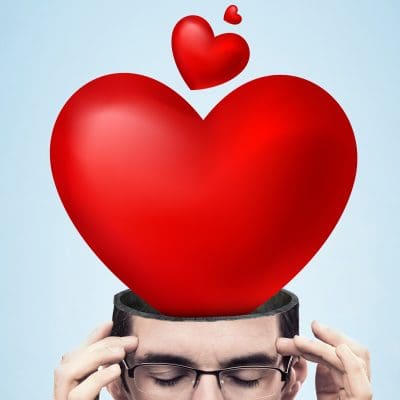 First date ideas,places to go on you first date,your first date with a girl: 
It is a very old question, so, from ancient times the very same men of caves were looking for that answer, and for that reason, the men found out a way and they kidnapped the woman to take her to a lonely and dark cave.
By the other hand, currently these days, the planning we make and the place we go on our first date are more different and sophisticate.
That is why, first, it is important to point what are the places we must not go on our first date. 
So, going to the movies or a nice place for dinner is something very common and classic for a first date, likewise, it is important to mention that you cannot be able of knowing well the other person in the middle of the darkness and watching a movie, another point of view can be if you choose the movie, it most likely will has several action or bloody scenes on it, obviously, this will not like to the girl you are with, placing on her mind a really bad memory of you. 
On second place, do not ever think about taking the girl to your parent's home on the first date, because she will get a wrong impression of you, the thought of you, being still a mom and dad's baby will absolutely cross her mind and she will never go on a date with you again, so think it over. 
Also you should never take the girl you are dating to an awful pub where there is a hotel nearby, because this will only scare her and she will ask to any person close-by to take her to her home. This will make her think that she is safer with anybody than with you. 
Now, here are some places you can go on your first date and enjoy it: 
At the very beginning it must be a simple date, for example, you can invite her for a lunch or a nice coffee shop, the idea is keeping up everything at the beginning on a "Casual" mode. So if the girl is not what you were expecting for, then you can stay just being good friends and nothing else, by the other hand, if you think there is some kind of connection between each other, then you can know each other for the rest of the day. 
With pleasure, here I will give some ideas of other places if the advices of taking her for a lunch or a nice coffee shop ended up successfully: 
If it is the right season you can go to an attractions park or to a special park or perhaps somewhere you both were thinking about. Do not worry about the age, they said that everybody has an inner child, so that way, you two can do a lot of things in those kinds of parks, and also, you may forget about the pressure of being on your first date and simply enjoy the ride with the other person.
Finally you can also go to a nearby museum; of course the museum must have something interesting you two can enjoy at the same time.