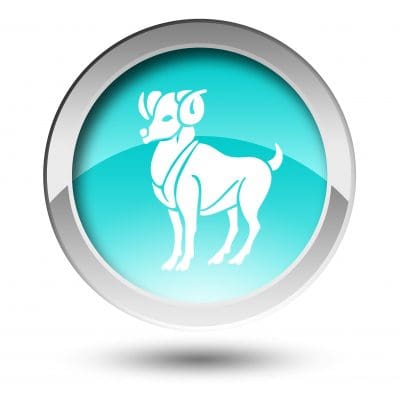 How to seduce an Aries man
Aries are people who were born between March 21st and April 20th. People belong to this zodiac sign have a strong personality; they're always looking for action and adventure to satisfy a natural need inside them.
If we talk about Aries men, we could say they're people who like to compete and stand out in a group; they're self-assured and firm in their decisions. They can't stand losing a game and they get excited easily.
At love, they're smooth when they met a girl for the first time but after developing confidence they're very passionate. Would you like to know more about them? In this article we'll talk about how to seduce an Aries man.
Impressed him
If you're decided to seduce an Aries man, be sexy with him. Aries admire when a woman shows the beauty she has. They like when a girl is interested in being beautiful at any time.
Give him a sign
Aries men like to take the first step in a love relationship. If he hasn't asked you to be his girlfriend yet, you should give him a sign. In other words, let him to seduce you.
Share moments
If you want to win an Aries man's heart, this is something you should do. Be interested in the things he likes. If he asks you to go somewhere, go with him. But if you don't like he place, just tell him the true. He will understand you and appreciate your honesty.
The way you are
This is something related to the previous paragraph. If there's something you don't like about him, be honest with him since the first time. Don't pretend you like something when in fact you don't. Aries men realize about that immediately and if you do, he would lose interest in you.
Surprise him
Aries men like action; they have no problem to get out of the routine to do something they consider exciting. Surprise him at night, go to his house or work and invite him somewhere or just walk around and talk. The purpose is to surprise him, so don't do this very often or he will get bored of you easily.
Make him feel special
Aries men have a strong personality but they're very kind and romantic when falling in love. If you want to seduce an Aries man, tell him the things you like about him, tell him the reasons you consider him someone special. If he's sad, try to cheer him up. If he's happy, ask him why.
Support him
Aries men are self-assured and they want people to be like that. Don't try to stop their plans even though you know they wouldn't' work. Aries are people who don't give up in the first try. For them, the support of the people they love is important to succeed in life.
Image: FreeDigitalPhotos.net
Tags:
seduce an aries man, how to seduce an aries man, tips to seduce an aries man, free tips to seduce an aries man, tips to seduce an aries, free tips to seduce an aries, i want to seduce an aries, i want to seduce an aries man, seducing an aries, seducing an aries man