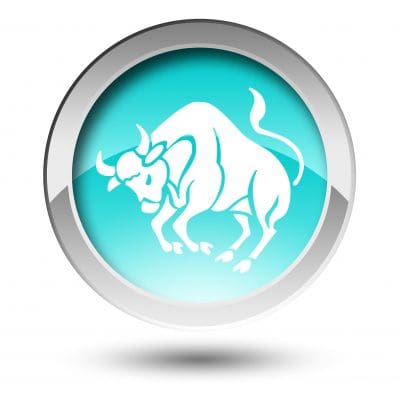 Taurus men characteristics
People belong to Taurus zodiac sign are practical for work, they have determination when they want achieve a goal and generally they keep quiet under circumstances in which others will react differently.
Taurus are loyal people, they know how to express in front of large groups. Taurus love peace and most of them are homelike. They are careful with their expenses and they hate injustice.
These are some of the characteristics of Taurus people. Maybe you wonder how Taurus men are or how is a Taurus man when he falls in love?
In this article we'll talk about Taurus men characteristics. Read and find some interesting issues about them.
At personal level
Taurus men are people who don't bother the routine; they feel comfortable with a planned schedule. They prefer to know in advance when to do their activities.
Most of Taurus men are aware of their future, that way; they don't like to waste their time. Taurus men are cautious, especially when they talk to a woman.
A Taurus man enjoys having a love relationship but he will lose interest if he notices his fiancé has been lying to him.
One of the most important characteristics about Taurus men is perseverance. They like big challenges and they persist until achieve them.
At work
Taurus men are people who consider work as a productive and enjoyable activity. They are responsible and they really value their jobs.
Most of them feel comfortable in workplaces where they can use their body strength. Also, they are very creative to come up with solutions.
They have clear ideas about what they do and want but they're also open-minded for new ideas that they will find useful.
A Taurus man loves justice in everything he is involved, for that reason, if he realizes the job he does is not well paid, he won't have problems to start looking for a new job.
In love
Taurus men are the kind of people who really commit in a relationship. They are faithful and warm with the woman they love. A Taurus man is always paying attention to his fiancé needs and he is very passionate for showing his love.
A Taurus man is faithful and will ask the same to his fiancé. Taurus men are jealous if they find a reason to be, they can't stand cheatings and betrays. They can change drastically they way they are if the person they love is unfaithful.
If that happens, they will feel furious and the perception of the woman they love will change forever. One of the most positive characteristics about Taurus men is self-steam. A Taurus man will refuse to start a love relationship if he notices that a woman tries to change his personality.
Image: FreeDigitalPhotos.net
Tags:
free tips to seduce a taurus, free tips to seduce a taurus man, how to seduce a taurus man, i want to seduce a taurus, i want to seduce a taurus man, seduce a taurus man, seducing a taurus, seducing a taurus man, tips to seduce a taurus, tips to seduce a taurus man