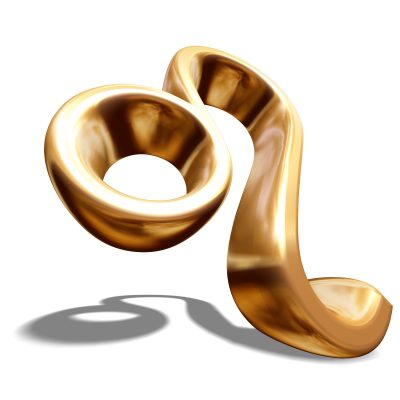 How to conquer boys whose sign is Leo?
We know that Leo is a fire sign. It is strong and dominant as the power of the sun that lies above the earth. A boy whose sign is Leo will always want to take control of the situation, that is why if you want your relationship with him to be stable, you have you make him believe that he has the control.
In this section we will leave you some advices so you can feel free to conquer any boy whose sign is Leo. Tips about couples are always handy, even more when they are about their signs. Take a look at our list.
Erroneous thoughts and selfishness are two things a Leo man will not tolerate, try to avoid any discussion that might be caused because of this and you will see that everything in your relationship will flow like water.
Boys of this sign tend to be somewhat arrogant. Do not blame him for this attitude; you will only make him get away from you little by little. If you want him to change this negative attitude, make him realize yourself that these kinds of attitudes will not take him anywhere good. Do the opposite and be nice to other people; he will observe you and will then imitate you without hesitation.
Do not let routine take over the relationship. Leo people and everyone in general, love surprises. Prepare something special for a beautiful day, surprise him with something that he would not have ever imagined and see how happy you both will be.
It is about honest people who love luxury, so you must always be honest with him, regarding going out, try to take him to a fancy restaurant or someplace where he can appreciate the tasteful decor.
Do not hold him back. Leo people like to express themselves a lot, make jokes and be friendly. Let him go out with his friends every once in a while. Freedom is something that should not be restricted to a boy of this sign.
A boy of this sign will always need to receive a lot of love. Do not hesitate to express him your love with as many tokens of love you can think of. They love affection and gifts, so we are sure that he will know how to give that love back in the best of ways.
On the other hand, you must always show yourself proud to him whenever he feels happy about his achievements. Feelings like these will let him know you have been impressed, so he will do many things for you.
Try to use subtle scents and colors. Leo boys are lovers of subtlety when it comes to love. Invite him to somewhere romantic and surprise him with your charms, you will see that nothing could go wrong in such a perfect occasion.
Now you know, if it comes to seduce or impress a boy of this sign, the best thing you can do is to follow these tips, we are sure that they will work perfectly. Come back soon for more free tips. Bye!
Image courtesy of [image creator name] / FreeDigitalPhotos.net
Tags:
free tips to seduce a leo, free tips to seduce a leo man, how to seduce a leo man, i want to seduce a leo, i want to seduce a leo man, seduce a leo man, seducing a leo, seducing a leo man, tips to seduce a leo, tips to seduce a leo man