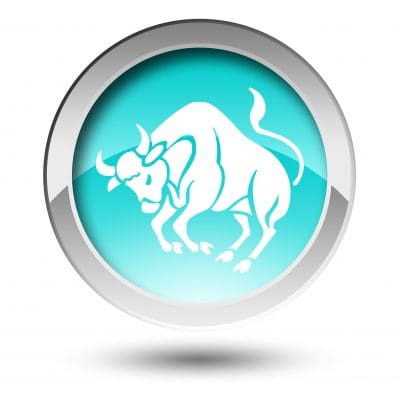 Tips to seduce a Taurus man
Many people think our love life is determined by our zodiac sign. For that reason, thousands of love predictions are made every day. Even though some people claim that zodiac signs can't predict our future, many of them see the last page of the newspaper to read the horoscope for today.
Are you interested in how men are according to their zodiac sign? In this article we'll talk about Taurus men specifically. We'll give you some tips to suede a Taurus man. These tips will be helpful for a girl who wants to meet and love a Taurus man.
Be patient
Taurus men are people who don't like sudden changes. If you want to gain a Taurus man heart, you must be patient before the relationship starts. Let him know you better; let him notice that you are the right girl to start a romance. Don't push him too much and don't spend too much time with him or he'll be bored of you before start dating.
Go out somewhere
If you decided to go out with a Taurus man, try to choose a place where he'll be comfortable. Taurus man like comfort, they like places where they can feel free and they think it's so much better if they have a nice company.
Be mature
Taurus men prefer women who are realistic about love. The type of girl who dreams about getting married and having children it's not his type. They prefer women who like to enjoy the moment without worries. If you want to seduce a Taurus man, don't act like a teen in love, do it as a woman that it's sure about her feelings.
Be natural
Taurus men are the type of men who feel attracted by the natural beauty of a girl. You could use make up and look pretty for him but they are the type of men who prefer a face at its natural. There's nothing sexier for a Taurus man than a woman who looks gorgeous the way she is. It means, with a soft make up and informal clothes, like jeans for example.
Sense of humor
Most of Taurus men don't have a good sense of humor; actually most of them are serious guys however they like to spend time with fun people. If you want to seduce a Taurus man, you have to be happy and in the mood when spending time with him. If he invited you to the movies and the tickets are sold out, don't get angry or show bad attitude. Take it easy and propose another movie.
Be tolerant
Seducing a Taurus man requires to be tolerant with the things he likes. We're not saying that you have to agree with all the things he says or does. Just show respect for the things he likes. They love girls who understand the things they like to do.
Image courtesy of [image creator name] / FreeDigitalPhotos.net
Tags:
free tips to seduce a taurus, free tips to seduce a taurus man, how to seduce a taurus man, i want to seduce a taurus, i want to seduce a taurus man, seduce a taurus man, seducing a taurus, seducing a taurus man, tips to seduce a taurus, tips to seduce a taurus man