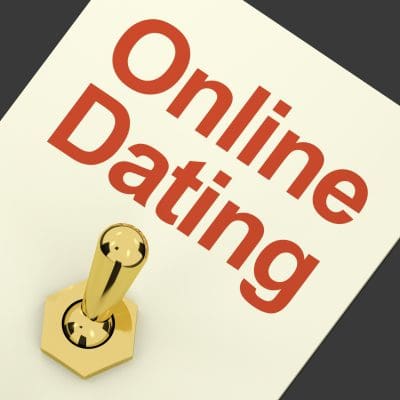 Love online
The modernity in communications changed many aspects in our life. For example, in the past, people met to each other at school, at college, at work or at a party and then they started dating. Now, on facebook you can meet hundreds of people and start a virtual romance with one of them. This is called "love online" and it's very popular among teens and young people.
How can two people start a love relationship if they never met in person? It's hard to believe but it happens. Social networks and single dating webs helped a lot of people to meet somebody to love. People who don't have enough time to go out and meet other people often use these web sites to look for a date.
In this article we'll know more about love online and web sites for searching a date.
Oasis
Oasis is the name of a web site that specializes in looking for a friend or a date in your country and around the world. When you sign in at Oasis you'll get a list of contacts that match the profile of the person you're looking for.
Also, you can chat with the ones who are online at that time, upload your photos and label them. Oasis takes care about your privacy. For that reason, it has a FAQ section to clarify your doubts. Sign in right now, the web site is www.oasis.com
Latin American Cupid
Latin American Cupid is a web site to meet people for a friendship or a relationship. Sign in this web site and check the users' profiles and contact them. You can do a basic search and establish general information about the person you're looking for or you can do an advance search and establish specific details about the one you're looking for.
For example, things related to the appearance or the life style of the people you're interested in. There are also some success stories of people who meet in this web site. For more information, the web site is www.latinamericancupid.com
Matchmaker
This is great web site to meet friends or people for dating. This web site has more than a million of signed up users and you can meet all these people after some easy steps. After signing up at Matchmaker, you could see the profiles of the people who match your search criteria; you can send messages, receive notifications and create a profile for free.
If the ones that you're interested in are online, you can chat with them. If you want to know more of the good things about this singles' web site, click on www.matchmaker.com
Image courtesy of [image creator name] / FreeDigitalPhotos.net
Tags:
finding a couple, finding a couple online, finding love, finding love online, good love websites, how to find love, how to find love online, love websites, nice love websites, online love