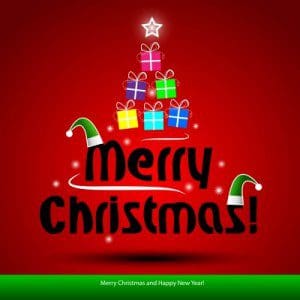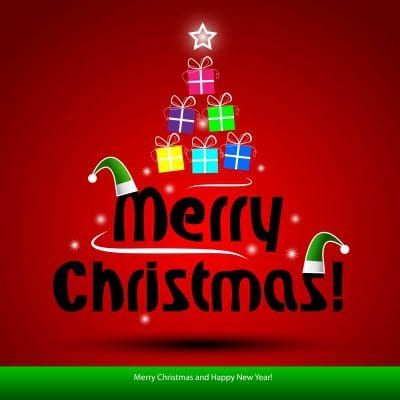 Christmas letters for customers
When we have a company the most important thing is to maintain customers and capture new ones in order to have a successful business. Keeping a customer satisfied is founded basically in giving the best product in addition to providing a good service; most of the time when holidays come the number of users grows.
The holiday season is one of the times when we have many users in any kind of business and it is the right times for these companies to devote their promise of continue giving and offering the best services and products to its customers.
In this section we will give you some Christmas letters examples which you can use as models to send to your customers. Use these Christmas letters and make your customers have a beautiful Christmas.
Model Number 1 of a Christmas letter for clients:
Transport The Lightning
Av Studs No 549
Tel 4235856 -5744555
Transporteselrayo@administraciontlr.ec
www.Transporteselrayo.ec
Dear customers:
It's a great opportunity for us to wish you a wonderful Christmas, always in the companies of your family and friends.
In this wonderful season like Christmas we must remember that the most vital thing is to be next to our family and friends because their company is what would really make us happy.
All people working in this company are a huge family and all the customers are also consider part of this family. Customers' preference makes us very happy and helps us achieve the desired success.
Any service you use in this company would be given with the most stringent international quality standards, giving you the confidence that you and your family can have a beautiful Christmas along with a delicious meal that you will remember forever.
On these holidays we wish Christmas spirit may come to your homes and the child God would bring peace and love to all your loved ones and you could share with them these unforgettable holidays.
Merry Christmas and a happy New Year!
Sincerely
Transport The Lightning
Model No. 2 of Christmas letter for clients:
Textiles Dcolors
Av Los Naranjos n ° 928
Tel 5455145 to 3254469
textilesdcolors@gerencia.it
www.textiles Dcolors.td
Dear customers:
Through this letter we greet and wish all of our customers a wonderful Christmas and a Happy New Year.
It is a privilege for the company to have your preference and that is what has motivated us to give these sincere wishes for holidays.
The holiday season is a time of celebration where we left aside all that has to do with the work and dedicate ourselves fully to receive and give love to people who we appreciate, as they are the most vital in our lives.
We wish you could spend this Christmas in the company of your loved ones and enjoy the peace and love in your home as well as we wish the same for all homes in the world.
Have a happy and wonderful New Year dear customer!
It is the sincere wish of
Textiles Dcolors
Image courtesy of "samarttiw"/ FreeDigitalPhotos.net
Tags:
advices to write commercial letters for christmas, commercial letters for christmas, free advices about commercial letters for christmas, free example of commercial letters for christmas, free tips about commercial letters for christmas, free tips to write a commercial letter for christmas, good commercial letters for christmas, good example of commercial letters for christmas, how to write a commercial letter for christmas, tips to write a commercial letter for christmas